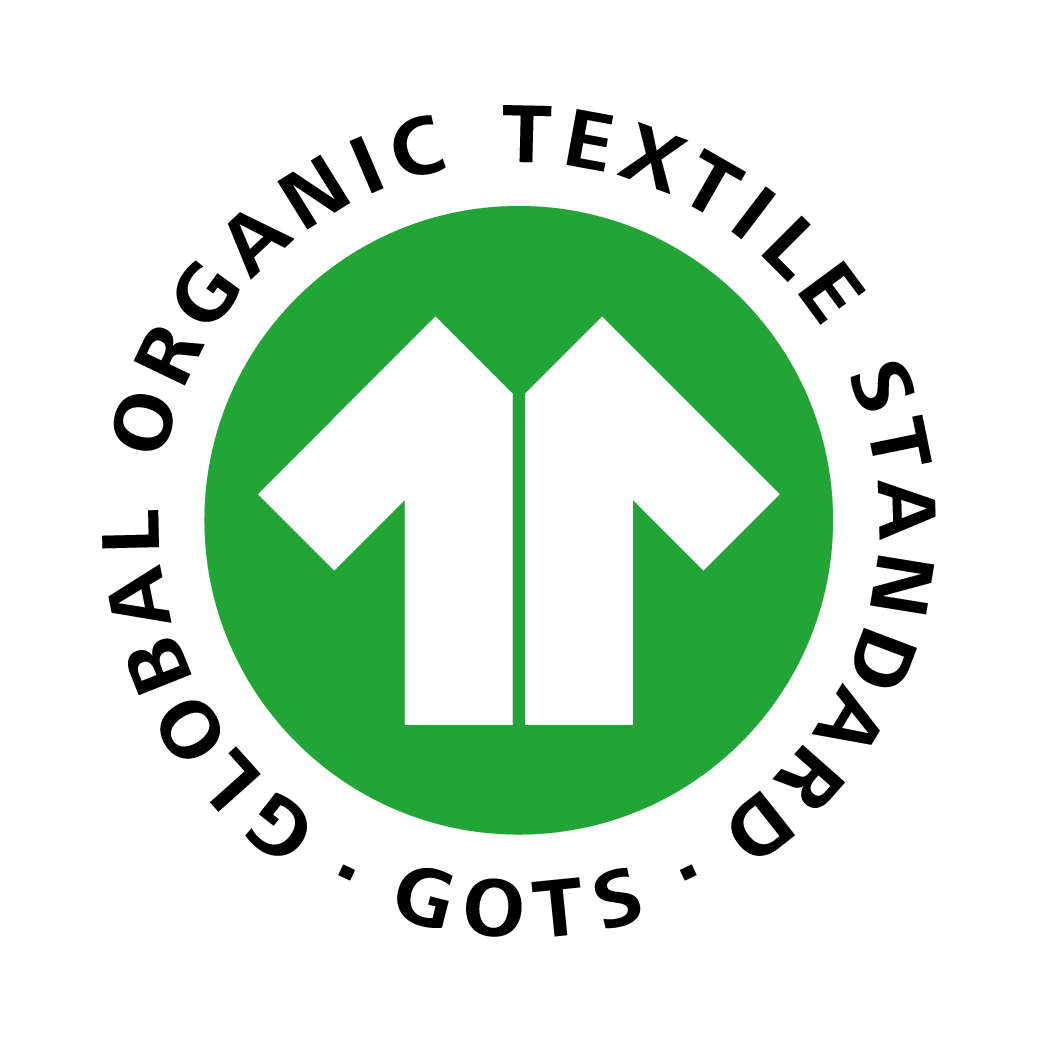 Elio's farm is full of funny animals!
Horses, cows, sheep, chickens, dogs, cats, ducks, rabbits...crowd the barnyard.
Perfect for children's clothes or the decoration of a cheerful room.
Coordinates with the "Straw" false solids and other patterns from the "Elio's farm" collection.
Exists with a grey, pistachio green or larger scale coral background.
5 sizes. Width 140 cm +/ 2%.
Poplin 115gr/m2. 100% organic cotton printed in Europe. GOTS certification.
Created by Odile Bailloeul.