The universe I love is very "gypsy", it evokes distant journeys, allows for a touch of kitsch and plays on the build up of patterns.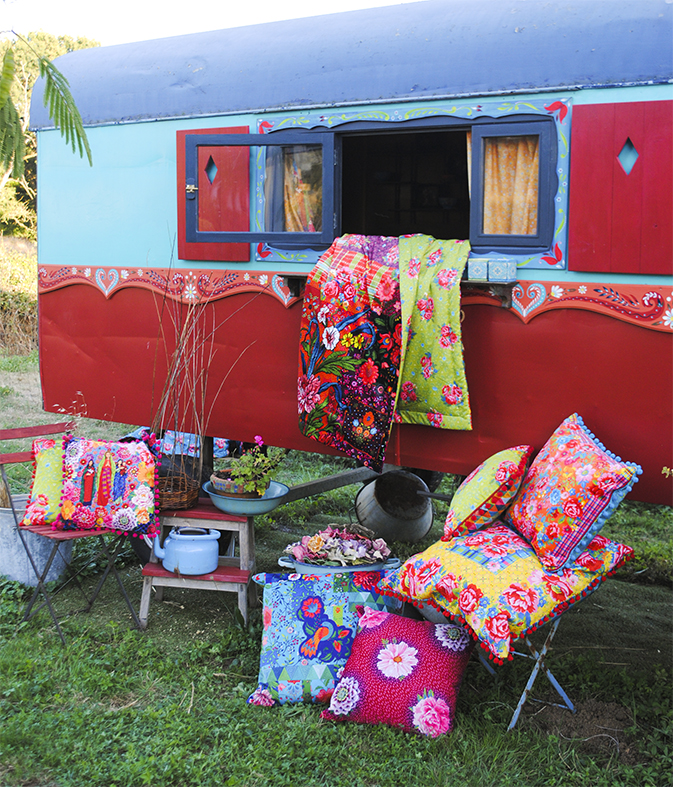 A small caravan is the perfect setting to put you in the mood.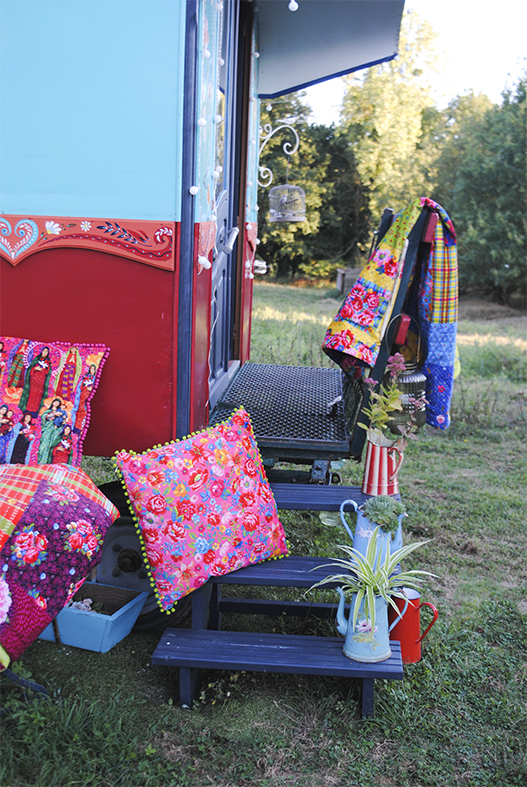 But to travel without leaving home: cushions, throws and fabrics will give the feel of an original and colorful decor.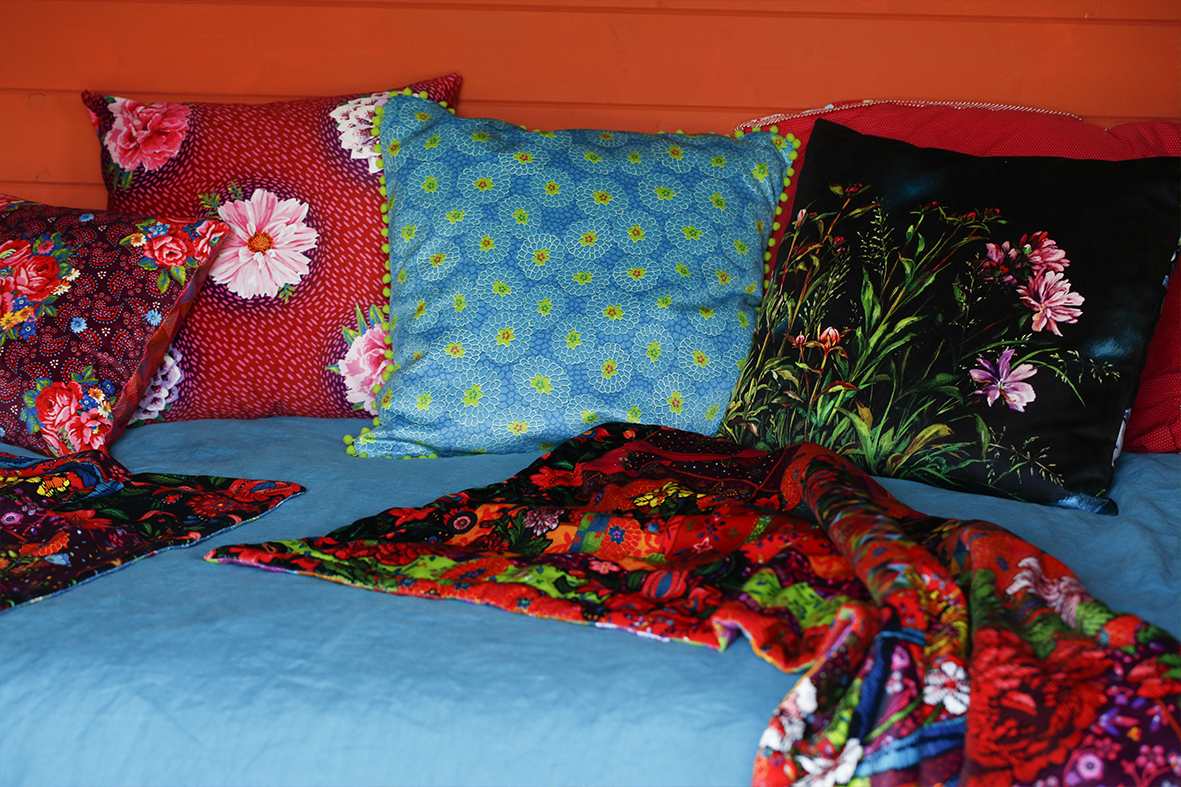 Dare a welcoming and comforting decor with these soft velvets, these mischievous pompoms, these poetic flowers: a good mood is guaranteed!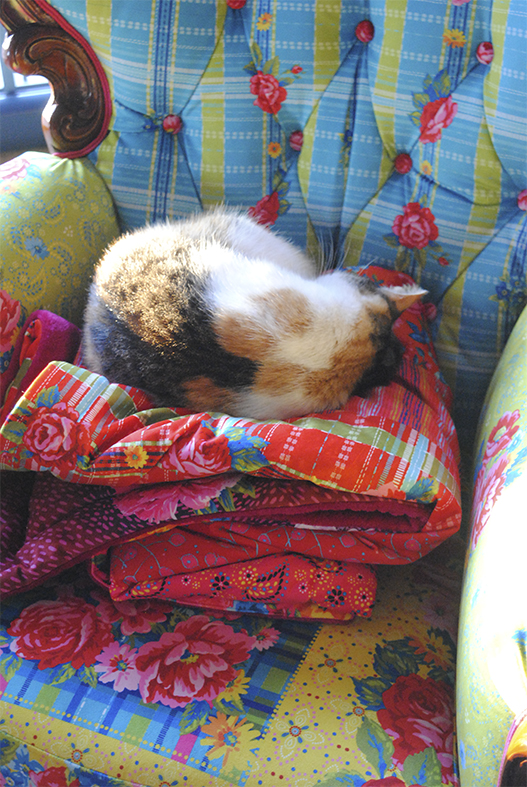 ...