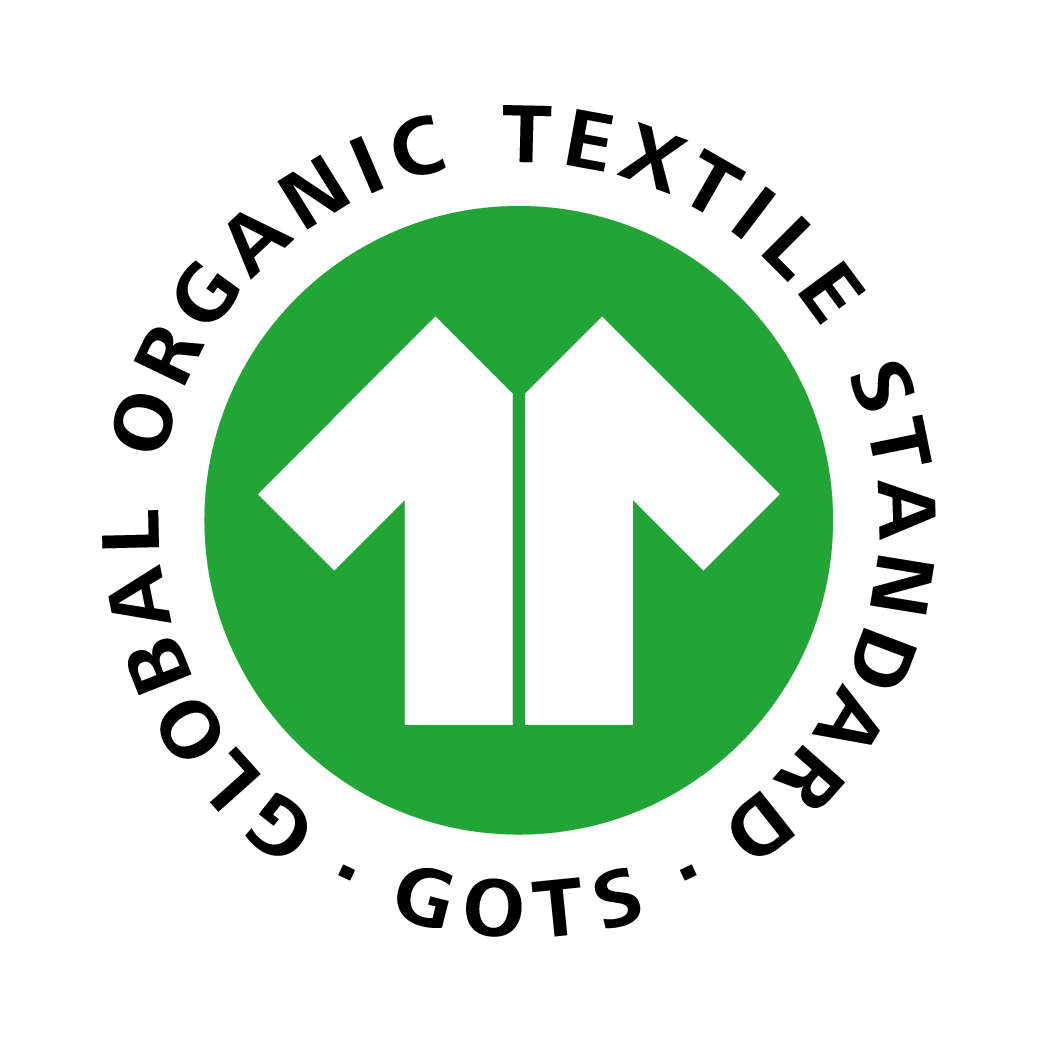 Why choose when all the patterns come together in this patch?
An elaborate pattern that varies in colour from the edges to the centre.
To take full advantage of this pattern, it's sold in full-width lengths of 55 cm x 140cm minimum.
A quilter's delight!
Perfect for plaids, cushions and quilt backing.
---
Material: Poplin 100% Organic Cotton
Weight: 112gr/m2 (±2%)
Width: 140cm (55" ±2%)
Certificate: OEKO-Tex , GOTS
Usage: Patchwork, dressmaking, cartonnage...
Care:
Printed in Europe.
An Odile Bailloeul creation
Andalouse Collection