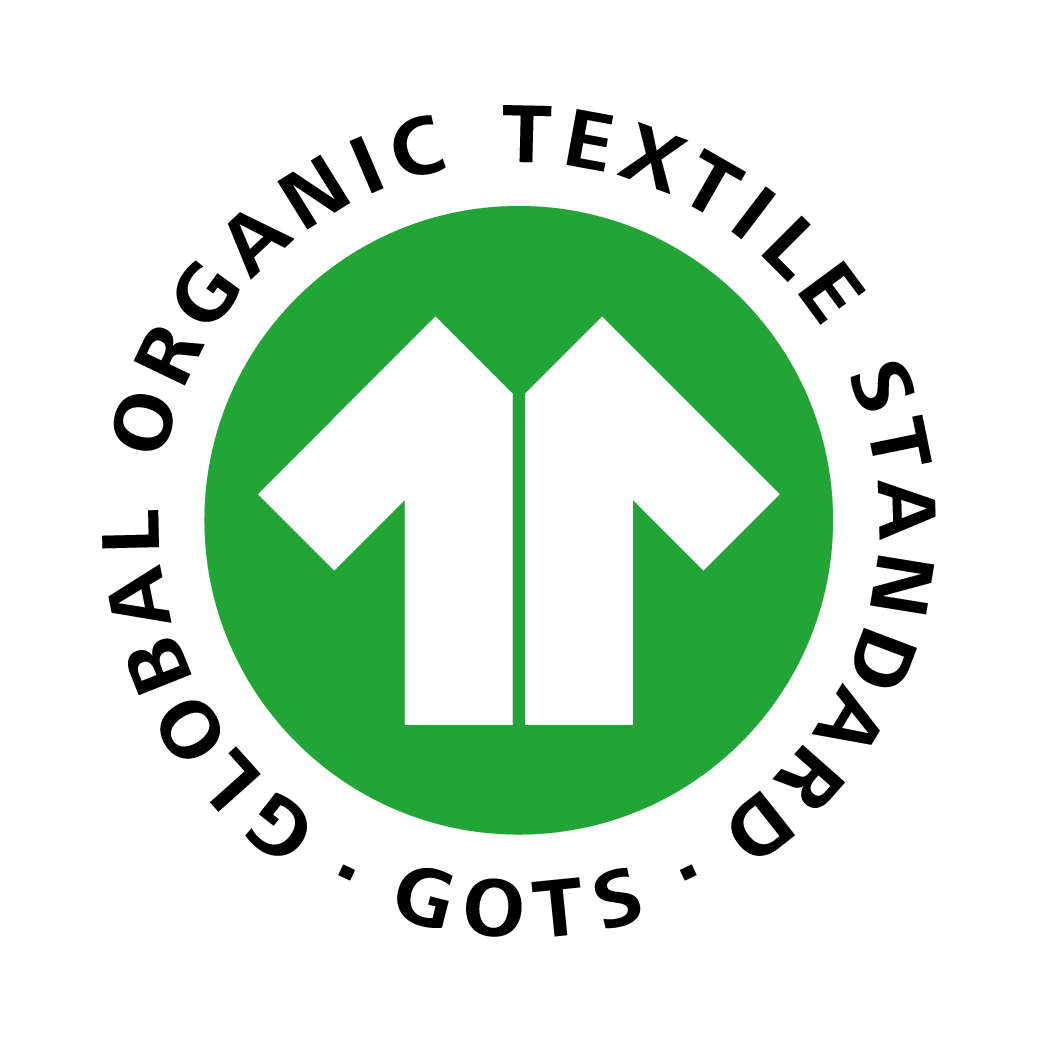 If you have big projects or simply a taste for color, opt for the complete selection:
In addition to the 20 fabrics in the range ( 20 fats 45x55 cm), the large 50 x 140 strip with the Andalou patchwork is offered in a pretty box.
An offer not to be missed!
Patterns in selection:

Shawl panel, Peonies and Parakeets red, Peonies and parakeets lime, Alcazar pink, Ceramique orange, Granada orange, mini Granada lime, Ninia orange, Andalusian ribbons, Malaga red, Parakeet panel, Peonies and Parakeets petrol blue, Peonies and parakeets azur blue, Alcazar blue, Ceramique blue, Granada petrol blue, Ninia orange, Seville Blue, Seville black, Malaga red, Patch Andalou
---
Material: Poplin 100% Organic Cotton
Weight: 112gr/m2 (±2%)
Format: 45cm x 55cm (±2%) 20 Fat quarters + 1 Band 55cm x 140cm
Certificate: OEKO-Tex , GOTS
Usage: Patchwork, dressmaking, cartonnage...
Care:
Printed in Europe.
An Odile Bailloeul creation
Esprit Nomade Collection